HSV SOF Events!
Make sure you stay connected and do not miss out on one of our next events!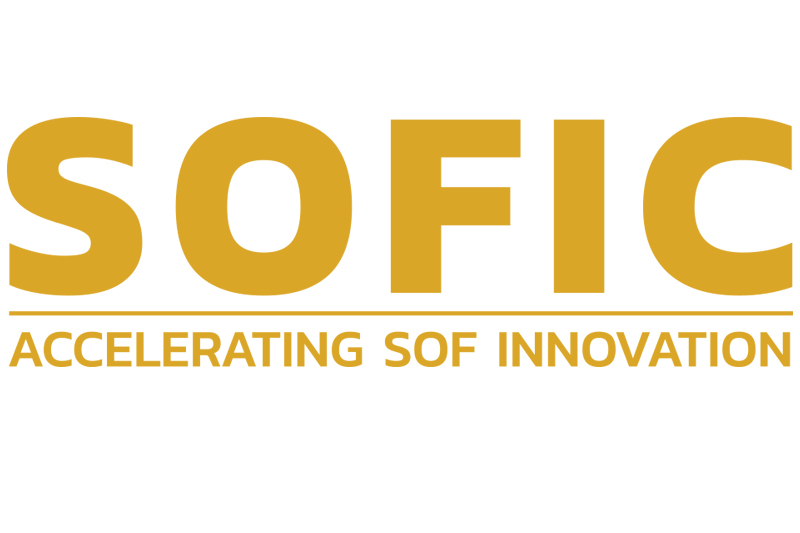 2019 SOFIC
The Special Operations Forces Industry Conference (SOFIC) is the premier conference for the SOF comm...
Event Details
2019 SOFIC
Open TO Public
© HSVSOF 2019 - All rights reserved.
Powered by RedSix Interactive