HSV SOF Events!
Make sure you stay connected and do not miss out on one of our next events!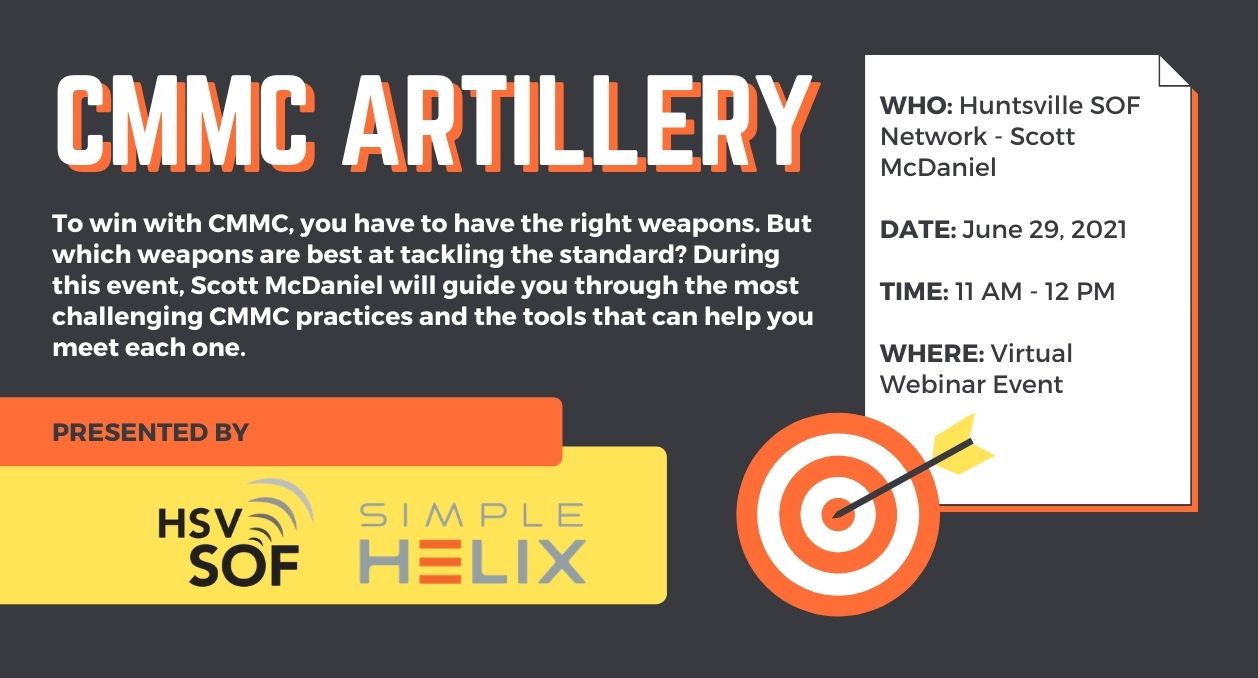 CMMC Artillery
To win with CMMC you have to have the right weapons, but which weapons are best at tacking the stand...
Event Details
CMMC Artillery
Open TO Public
© HSVSOF 2021 - All rights reserved.
Powered by RedSix Interactive